20% off until midnight (PST) Saturday 11/13!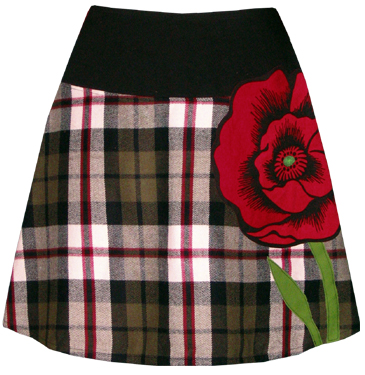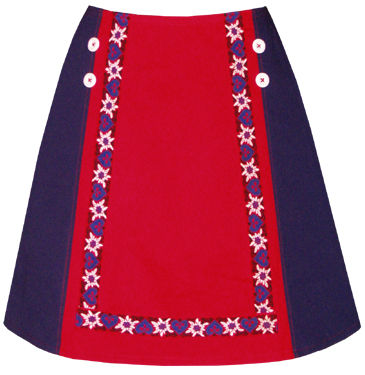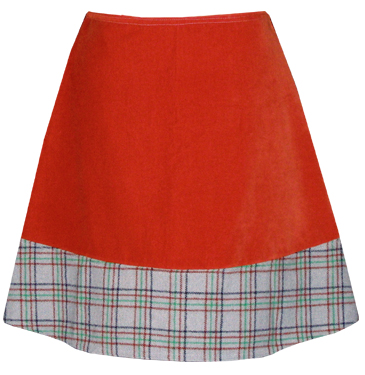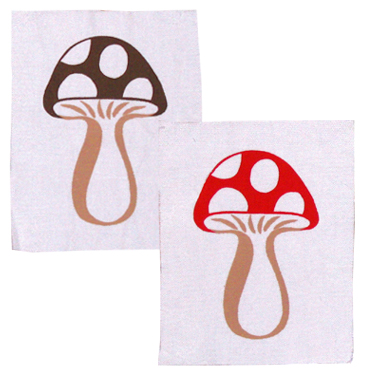 a-line petticoat (that fits perfectly under my skirts!)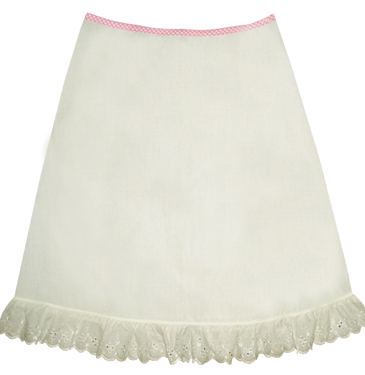 3 Responses to "new wintery goodies (and a debut discount!)"
Christine Says:
November 12th, 2010 at 12:55 pm

OMG! These are so fantastic! I especially love the Chalet skirt <3

hannah Says:
November 13th, 2010 at 6:19 pm

thanks christine!!

Sharon Says:
May 2nd, 2012 at 11:51 am

I would love that poppy as a picture to hang on my wall. I do so love your designs.
Leave a Reply