i put together this page of three different knick knack gift cards for you to download and use for all of your gift-giving needs (or any other occasion where you need a little card!)
all you have to do is print them out–i recommend a heavyweight paper or cardstock, and if you have a 'photo' setting in your printer preferences then select that too–then cut and fold!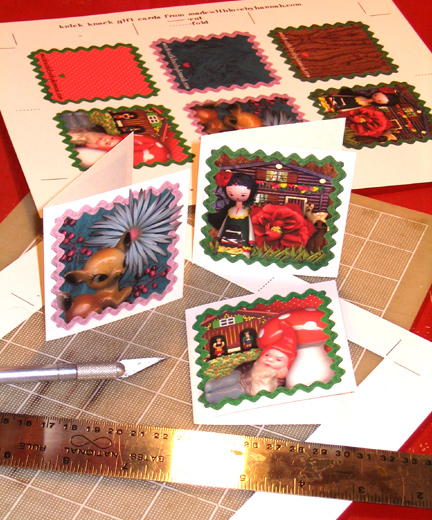 use the solid crop marks as a cutting guide. i also put dotted lines as a folding guide but they're really unnecessary, just fold them in half. the finished cards measure about 3″x3″. i hope you like them!
download the knick knack gift cards PDF here!