i bought this cute vintage wool vest a couple of years ago on etsy. it tickled my fancy and the price was right so…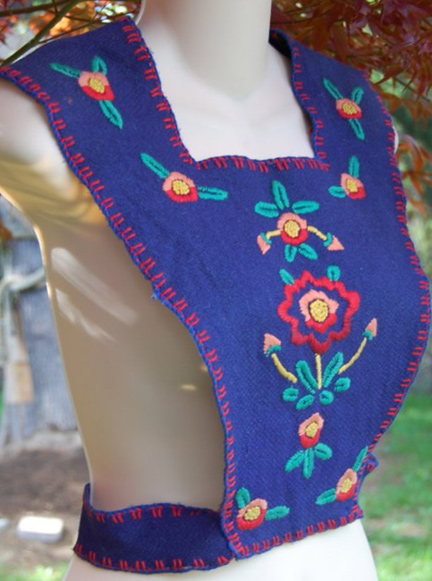 then last night i was wasting a little time over there again and look what i saw! i don't know how i will ever survive without that cute matching hat!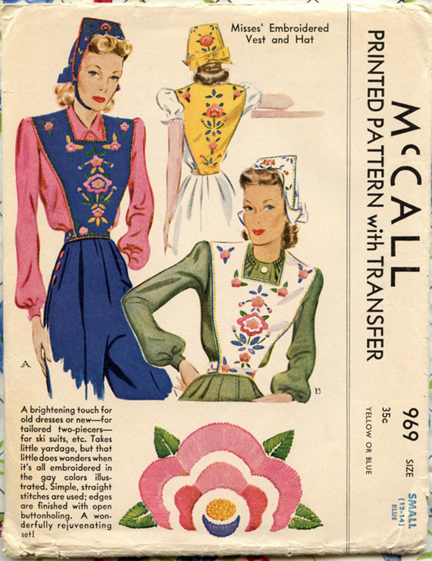 just like the envelope says, a wonderfully rejuvenating set!