never go out of fashion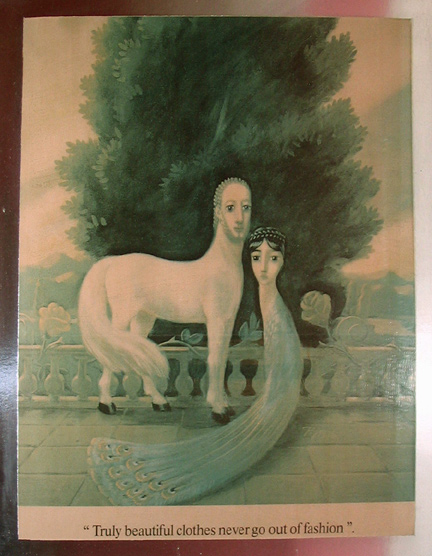 i found this at a junk shop on a cross country road trip almost 20 years ago, it's been hanging in my various workrooms since then. the artwork really amuses me. it was a nino cerruti ad in a 1979 issue of W.
here's to making truly beautiful clothes in 2012!