remember a couple of months ago when i was cleaning out my workroom?  i snapped a few pics because i didn't know how long all my hard work would last, and i wanted to preserve it. here are some of the photos. let me warn you that i need constant visual stimulation while i work!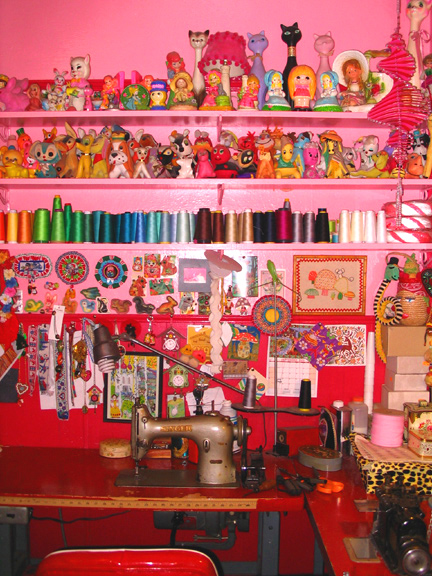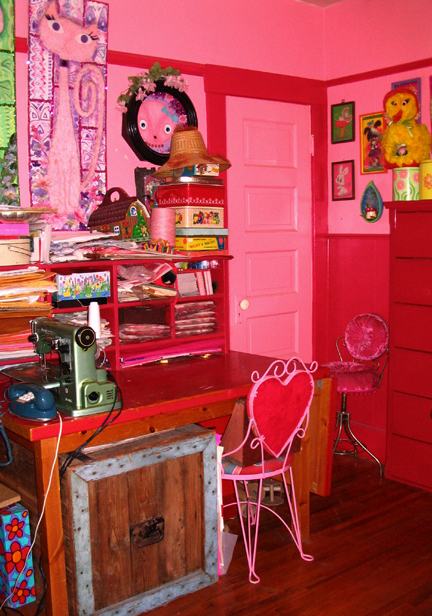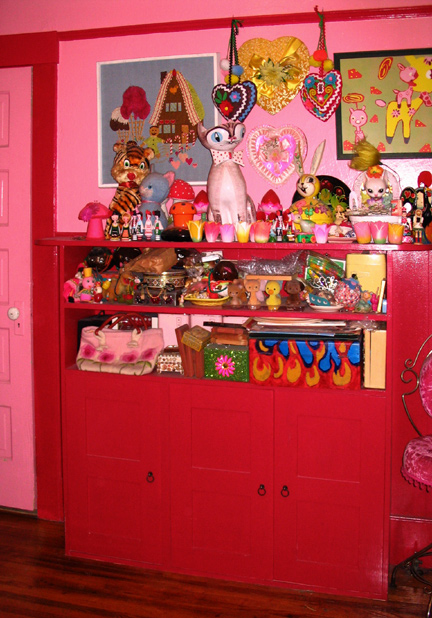 i really started writing this because i wanted to show you one of my favorite workroom features, my ric rac cabinet…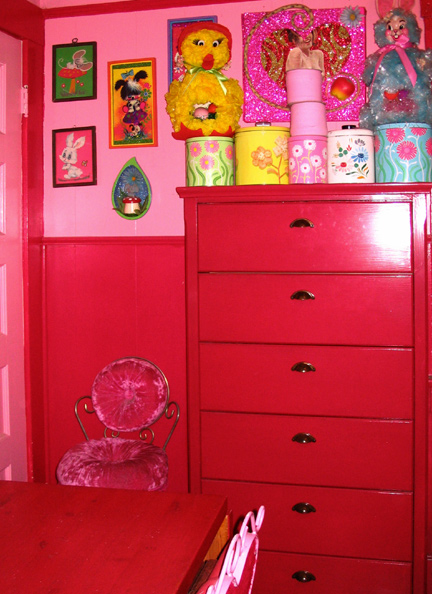 it's full…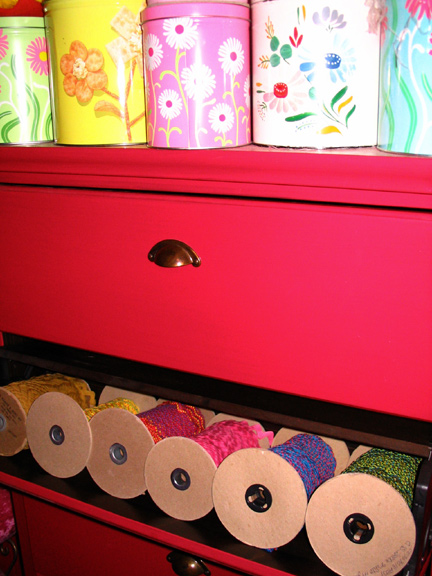 it was a CD/DVD wall cabinet from ikea. it's great because it only sticks out about 7 inches from the wall, and it's attached directly onto the wall so it looks like a built-in. the shelves flip down to open and it's just right for holding all those big spools of ric rac.