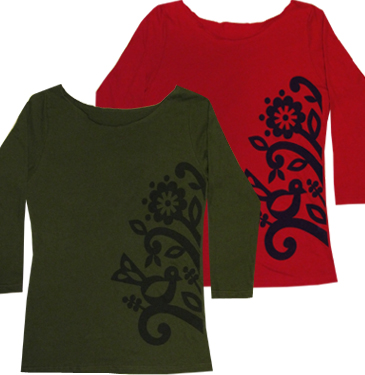 beanstalk 3/4 sleeve tee SOLD OUT!
original hand screen print
beanstalk print with curling tendrils & a sweet bird. printed on the front in navy blue ink on a lightweight cotton jersey boatneck tee with 3/4 length sleeves
olive is no longer available
if you like this,
you might like...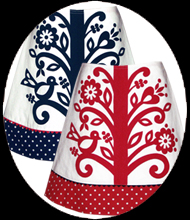 beanstalk skirt