i am so in love with these handmade veggie folk from gobbledygook creature decor!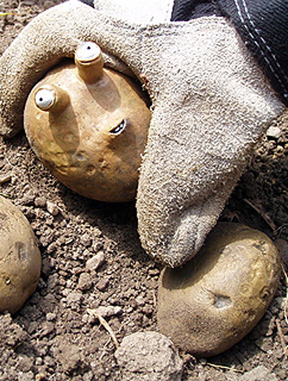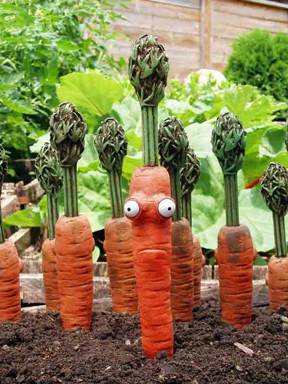 i had already purchased the carrot and potato a while ago, then i just saw the red onion on etsy yesterday and had to get it too.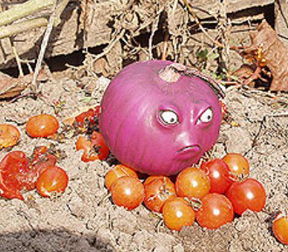 the veggie folk are handmade, from the sculpting and mold making to the casting and painting. the detail is incredible! i love their expressions! i was going to put them in the back yard, but maybe i want to keep them in the refrigerator instead. i have fake eggs in my eggholder, but they don't look at me like these guys do…and it would make things alot more exciting when i rummage around in the fridge looking for something to eat! i love veggie people! (you may remember these fruit & veggie people portraits in my kitchen that i wrote about here).
ps-for those of you looking for stocking stuffers, imagine how great these guys would look peeking out from the top of a stocking!