i'm so excited to have a printing/sewing project in josephine perry's beautiful new book 'the sewists'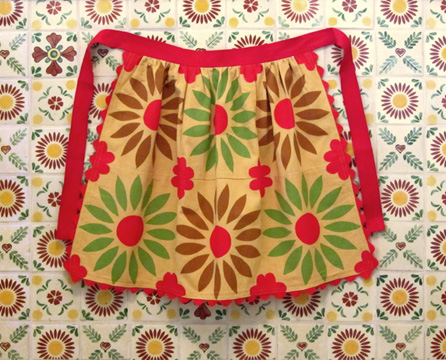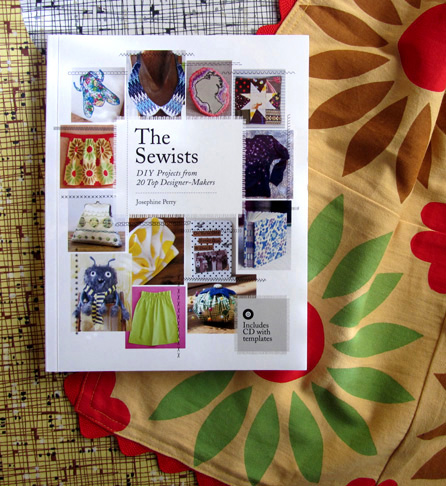 i came up with this screen printed apron project inspired by the talavera tiles in my kitchen, it's one of my favorite parts of the house!
the project uses contact paper stencils to print 6 squares of fabric which are sewn together to make the pattern…like tiles. you can take a peek at a PDF of the project here. the pattern artwork is included in a CD that accompanies the book.
the book features 20 projects ranging from bookbinding, doll making and cross stitch to sewing accessories and clothing. it is available for pre-order on amazon here.