my friend timothy sent me this photo last year, he knows i am crazy about ric rac. thanks tim!!!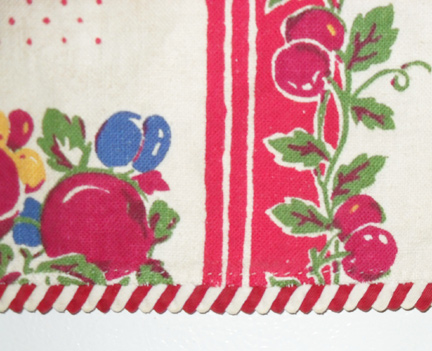 here's a close up…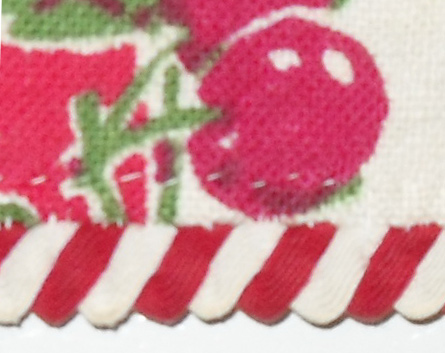 i had never seen it applied this way, but then i don't get out much. maybe you have?
i officially love it! just twist two pieces of ric rac together and it's an entirely different trim. fun!