just finished adding new goodies to my website!
these two new screen printed skirts are 20% off the regular price all weekend! discount ends sunday 9/16 at midnight.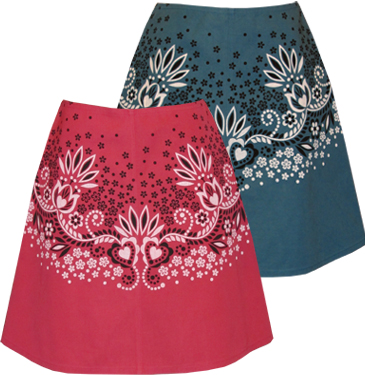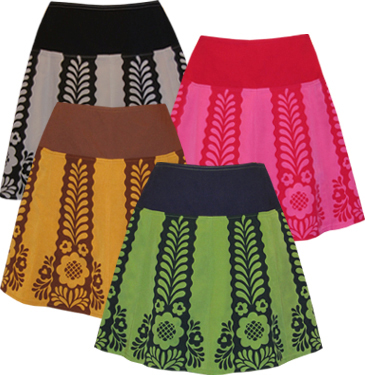 and a couple of limited edition skirts with lovely autumn florals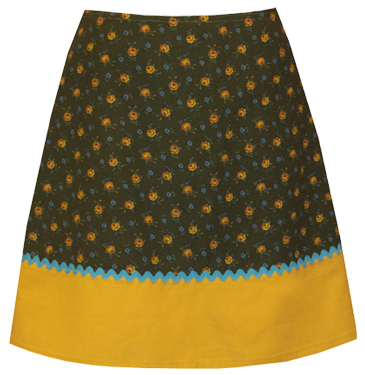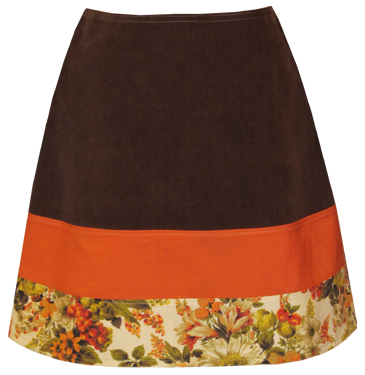 didn't realize how much this one looked like candy corn until i stitched it up. i think that halloween candy is getting to my brain!
and the beanstalk print on a 3/4 sleeve boatneck tee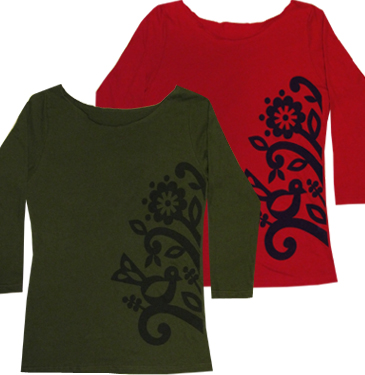 i hope you like them! nitey nite! or is it good morning?