at some of the new goodies coming this week!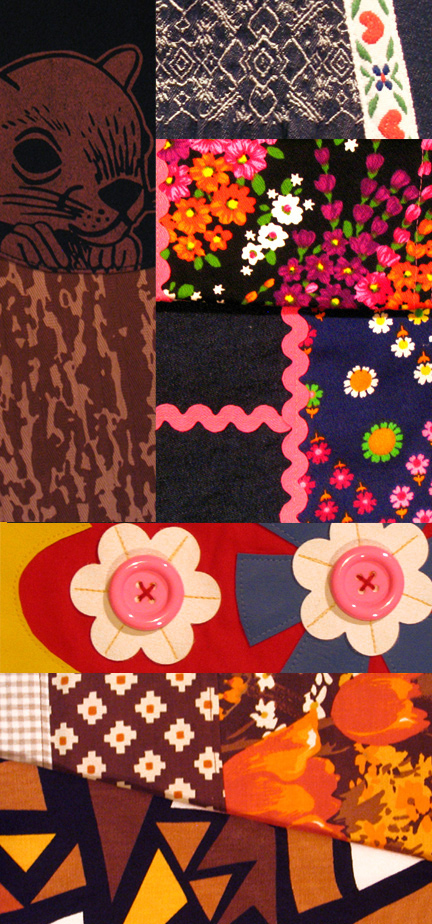 3 Responses to "a little peek"
Christine Says:
November 8th, 2011 at 11:57 pm

OMG! Do I spy a squirrel? *swoon*

hannah Says:
November 9th, 2011 at 1:11 am

you sure do! heehee!

rae Says:
November 14th, 2011 at 10:05 pm

that little squirrel face is so cute!
Leave a Reply